Educating, Serving, and Caring.
We proclaim Christ Jesus as the risen Lord and Savior to our Community by educating, serving, and caring.
About our Childcare Program:
Zion Lutheran Child Care Ministry is a program designed to meet the needs of working parents. Faith development is the core of our curriculum. All activities add to the spiritual life of the children. Multi-sensory activities are used to help the children understand God's love for all people and His forgiveness through Jesus.

We will provide a place where your children will feel happy, secure, and loved.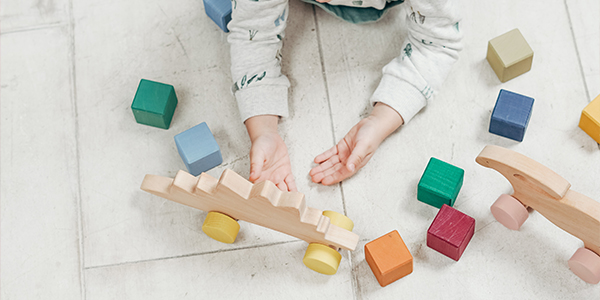 Monday - Friday 7:00am - 6:00pm
We are open year-around but are closed for some holidays:
Labor Day
Thanksgiving & Day Following
Memorial Day
Independence Day
Martin Luther King Day
Christmas Day - New Years Day
We engage our children in:
Learning of God's Love
Colors & Words
Reading Books
Playtime (Inside & Outside)
Crafts
Learning Animals
Singing
Practicing Manners & Kindness
Our send us a message below to learn about enrollment and availability.